Follow me: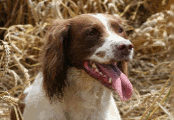 Welcome! If you are interested in Springer Spaniels – finding, owning, training, nurturing – in fact, sharing your life with one (or more!), then you have come to the right site.
FOR MY LATEST POSTS: CLICK HERE
I've just added a News section – stories about these remarkable dogs.
See the left hand side of your screen for more details of both the mini-course and the book (or click the menu if you're on a mobile).
Please browse the links and articles and learn a whole lot more about these great dogs!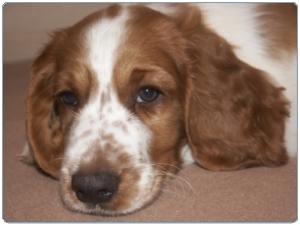 What's special about Springers, why they make great family pets and are good for your children
How to pick the best pup for your family whether show dog, a breeding dog or a family pet
Make your Pup's first night at home an easy one – a happy start makes a happy springer
House training basics for minimum mess and maximum training
How to socialise your new dog – help him to be friendly and well-behaved
How to get your special spaniel looking its best
The importance of balanced diet and what not to give your Springer for him to stay healthy
My book is packed solid with advice and information!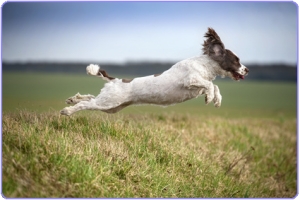 Besides making the best family pets, they are also a hard-working breed, used in a wide variety of roles from public protection, drug searching and front line explosives sniffing, to protecting ancient monuments from termites. Fantastic!
Thank you for visiting, but before you go, have a 'sniff' round on the site yourself – there's a load of information here.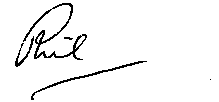 Phil Marks
Stop Press: The Springer Spaniel Companion – NOW on Kindle
Stop Press: The Springer Spaniel Companion – NOW on iPad/iTouch